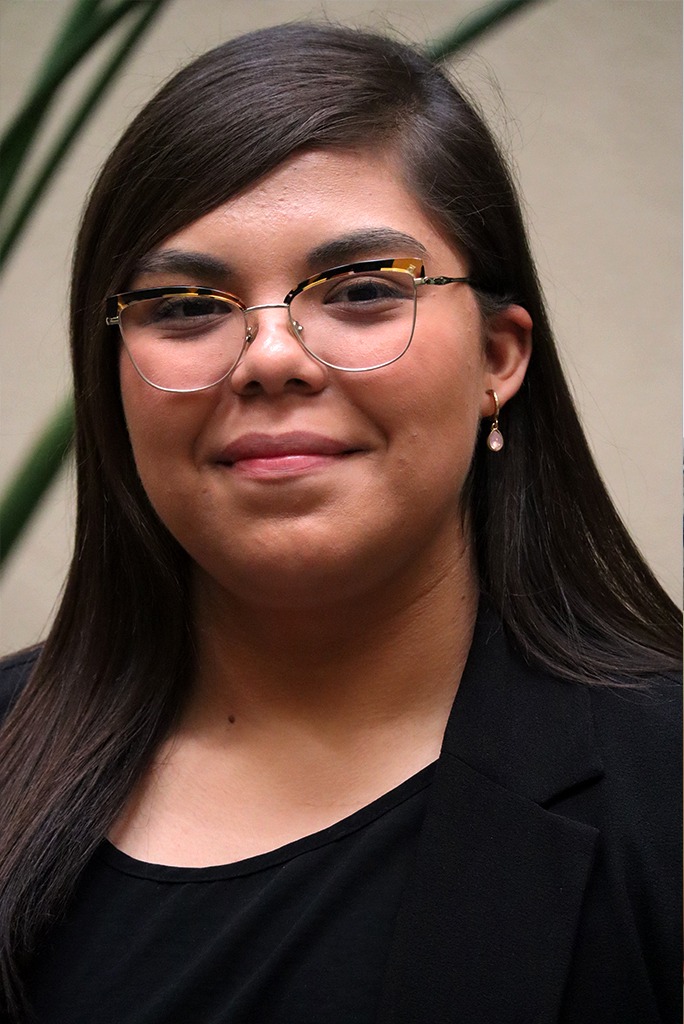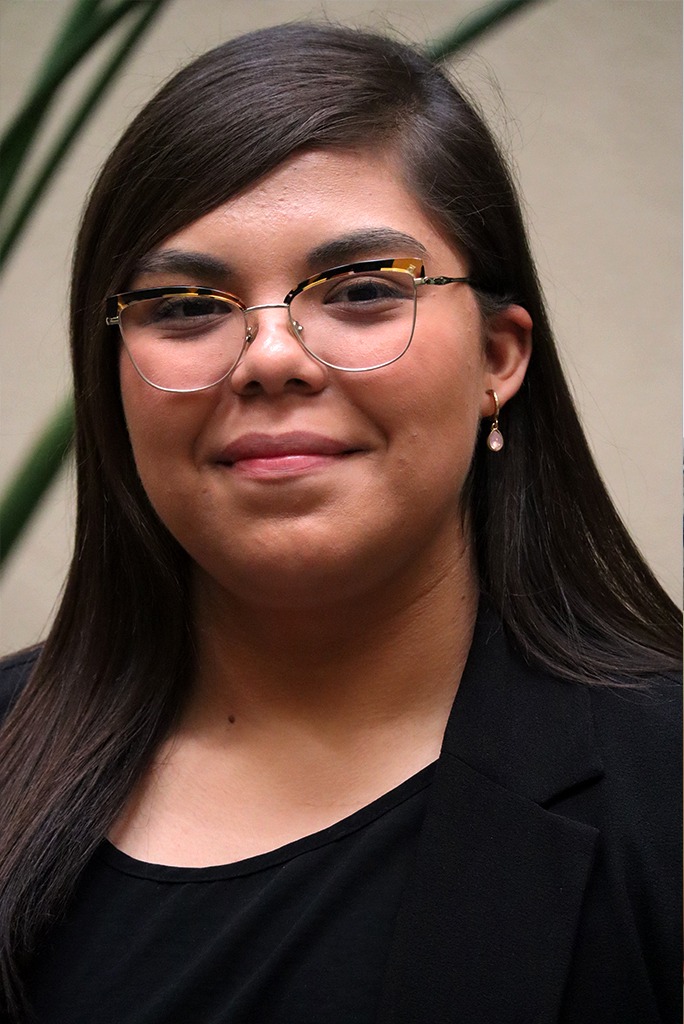 Marriage and Family Therapist Intern ​(MFT-Intern)
Everyone in life faces challenges and difficulties. I believe that everyone should have the chance to improve their life to the best of their ability. I will empower you as my client to discover your strengths and abilities that can help you overcome your obstacles.
My approach comes from Solution Focused Therapy, this approach focuses on the client's strengths and is a goal-oriented approach. Solution Focused Therapy concentrates on finding the solution to the problem rather than emphasizing the problem itself. Together we will work as a team to create goals that will fit your situation.
I have experience working with children, teens, couples and families. I have a passion for helping our younger generation navigate the struggles they face today. I have worked in the school field for 4 years now, which has allowed me to work with both children and families. I especially enjoy working with anxiety, depression, and life changes.
As your therapist, my goal is to create a safe, trustworthy, respectful environment where you can come to find comfort and hope. I am here to listen and work together to discover the best version of yourself.
Education
Master of Science (M.S.) in Marriage and Family Therapy
Lamar University, anticipated November 2023
Professional Disclosure
I am a graduate student in my final year of graduate studies in pursuit of licensure in marriage and family therapy.
Insurance and Fees
My standard rate is $40 per session. As a graduate student I am unable to file with insurance at this time. If you have any questions, please contact me at (405) 456-9783 or e-mail me at: odalys@brightcareok.com